RED APPLE: DEADLINE - 1 AUGUST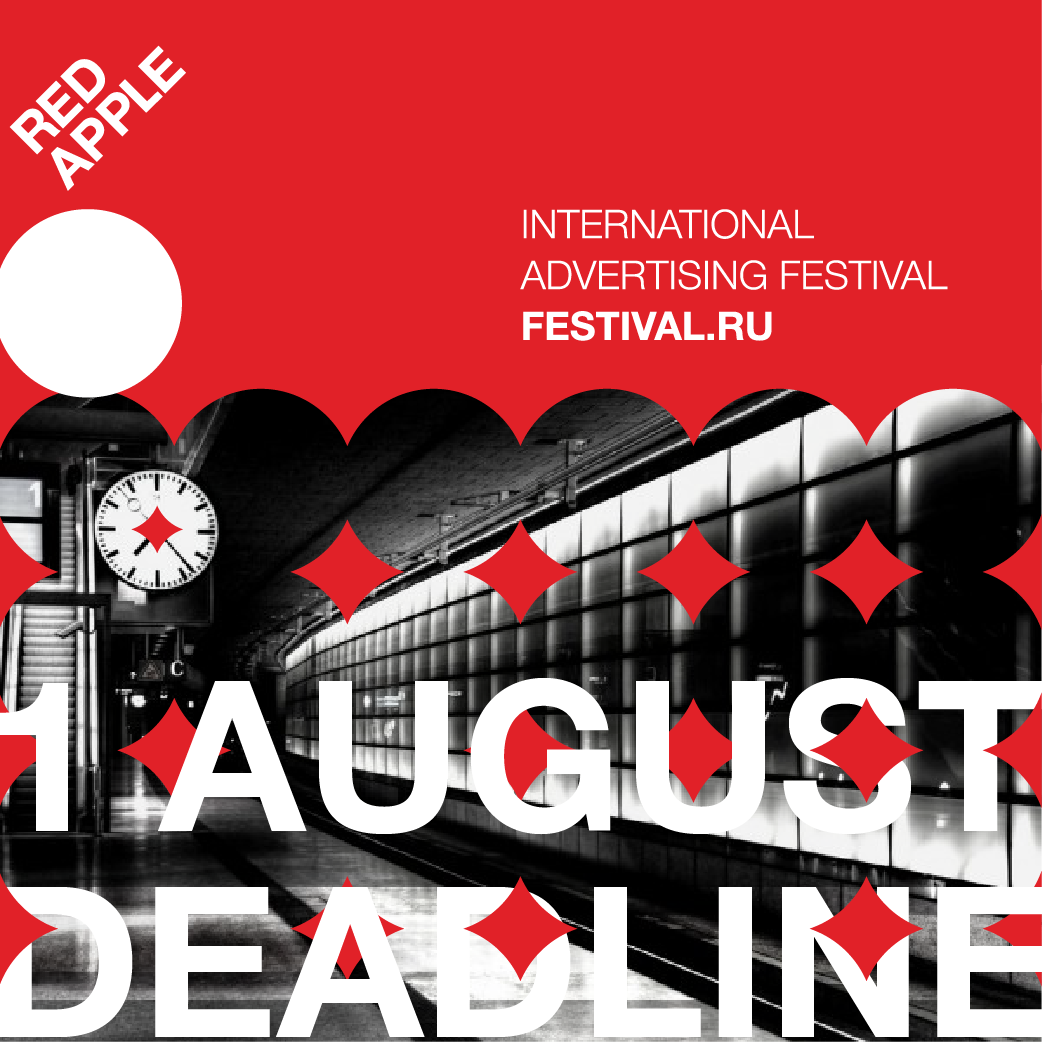 Extra charge for submitting the works started on July, 26
Someone missed it. Hope it's not you! We are here to remind you that this year's extra charge is +20%.
And don't miss the deadline, it's coming. 1 August - the last day for submitting your works.
Any questions? info@festival.ru.
Subscribe to the contest news
The latest content, calendars of industry events and top stories for advertising industry specialists in one place.