David Guerrero, chairman of the Jury of Red Apple 2014, welcomes the participants of the festival.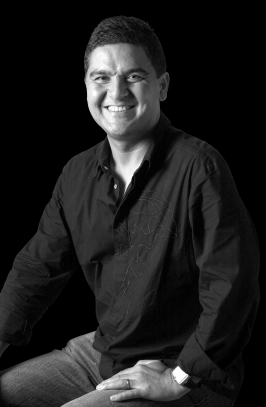 The head of the Filipino advertising agency BBDO David Guerrero became the chairman of the jury of Red Apple 2014; he is also known for being the creative director of the «It's More Fun In The Philippines» campaign. Additionally Guerrero is the holder of 11 Cannes Lions and the creator of last year's symbolic work for Pantene which got almost 50 million views on YouTube and became a public manifesto of women in managerial positions.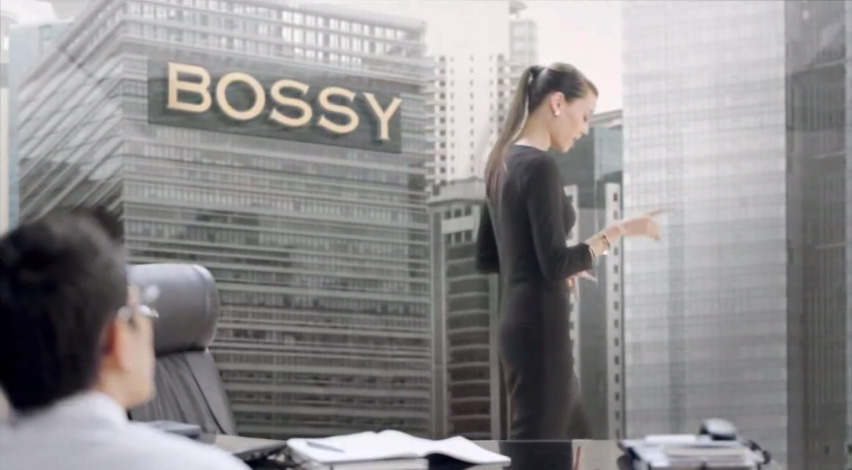 The showreel and the interview with David Guerrero can be found on the festival's website.
---
87 Cannes Lions on 12 Red Apple 2014 Jury members.
The Red Apple organizing commitee continues forming the Jury of this year's festival by inviting only the leaders of the creativity world. At the moment there are already 12 members of Jury 2014, who have 87 Cannes Lions in total, and as Red Apple organizers say the search for the best jury is not yeat finished!
Additionally it is significant to state that the first part of online voting will be held by the same jury as the shortlist works, i.e. by the previously mentioned 12 extraordinary people of the advertising world. By the time they are in Moscow the shortlist will already be formed.
This modification as well as being another vital filter can also help to avoid complaints about unfair voting and make the festival's winning even more valuable.
As a reminder for people willing to take part in the competition, the deadline for submitting the works is August, 1; also an addtitional fee of 20% will have to be paid starting from July, 26.
Traditionally, a discount of 10% is offered to the members of industrial organizations including RAMS, RACA and IAB, and a 25% discount for submitting a series of works. Mentioned discounts are fixed and are available for the festival's participants until the submission deadline.
Have any questions? Ask us: info@festival.ru
Subscribe to news
By subscribing to the newsletter, you agree to с  Privacy Policy