RED APPLE 2014 PRESS-LAUNCH. PHOTOS.
28 мая состоялась большая презентация главного рекламного фестиваля страны Red Apple. На встречу пришли представители агентств, продакшн-студий и журналисты.

Проект представили президент фестиваля, главный управляющий директор BBDO Group Элла Стюарт, креативный директор Depot WPF Алексей Фадеев, вице-президент АКАР, председатель комиссии по фестивальной и конкурсной деятельности АКАР Владимир Филиппов и генеральный директор Red Apple Валентин Смоляков.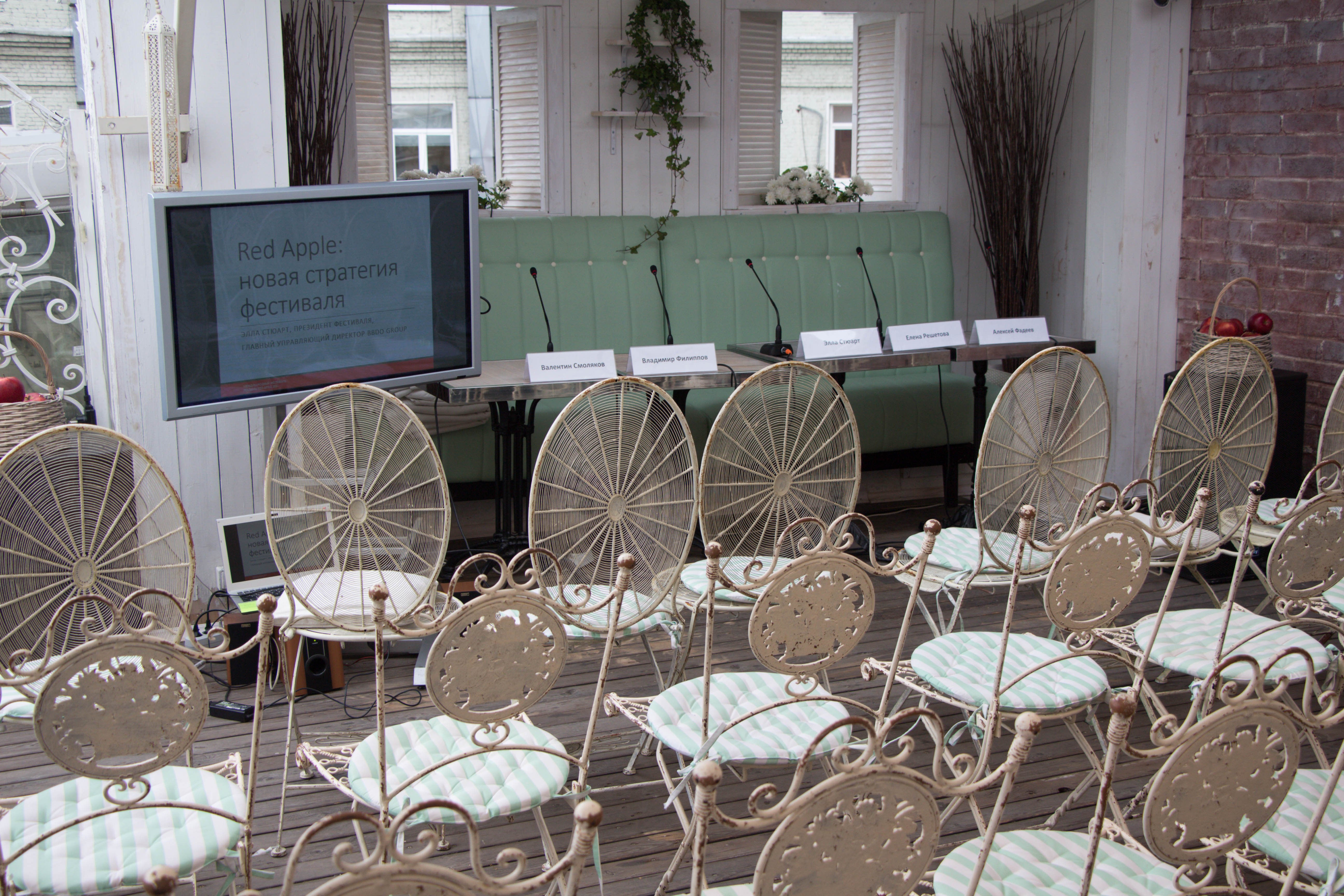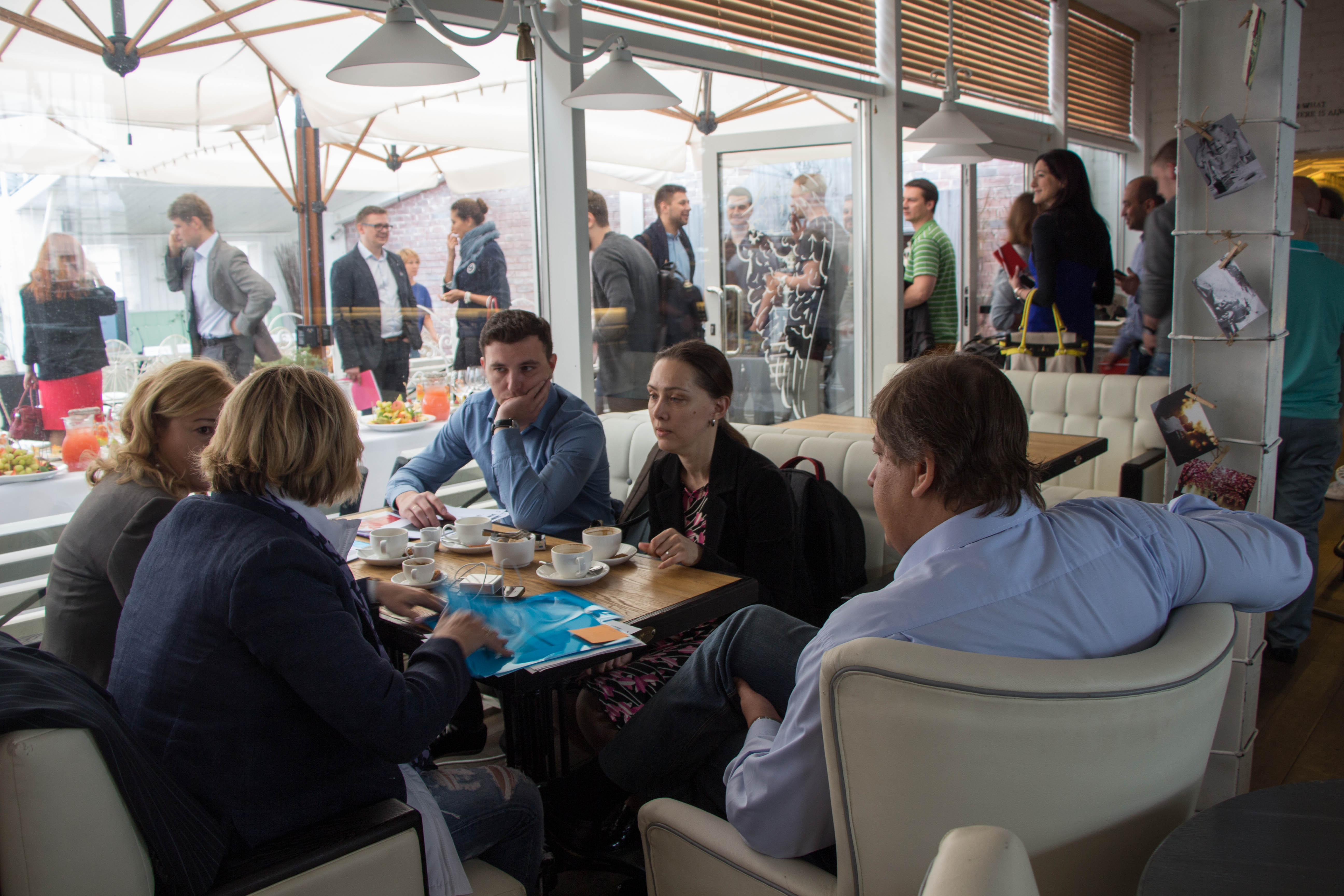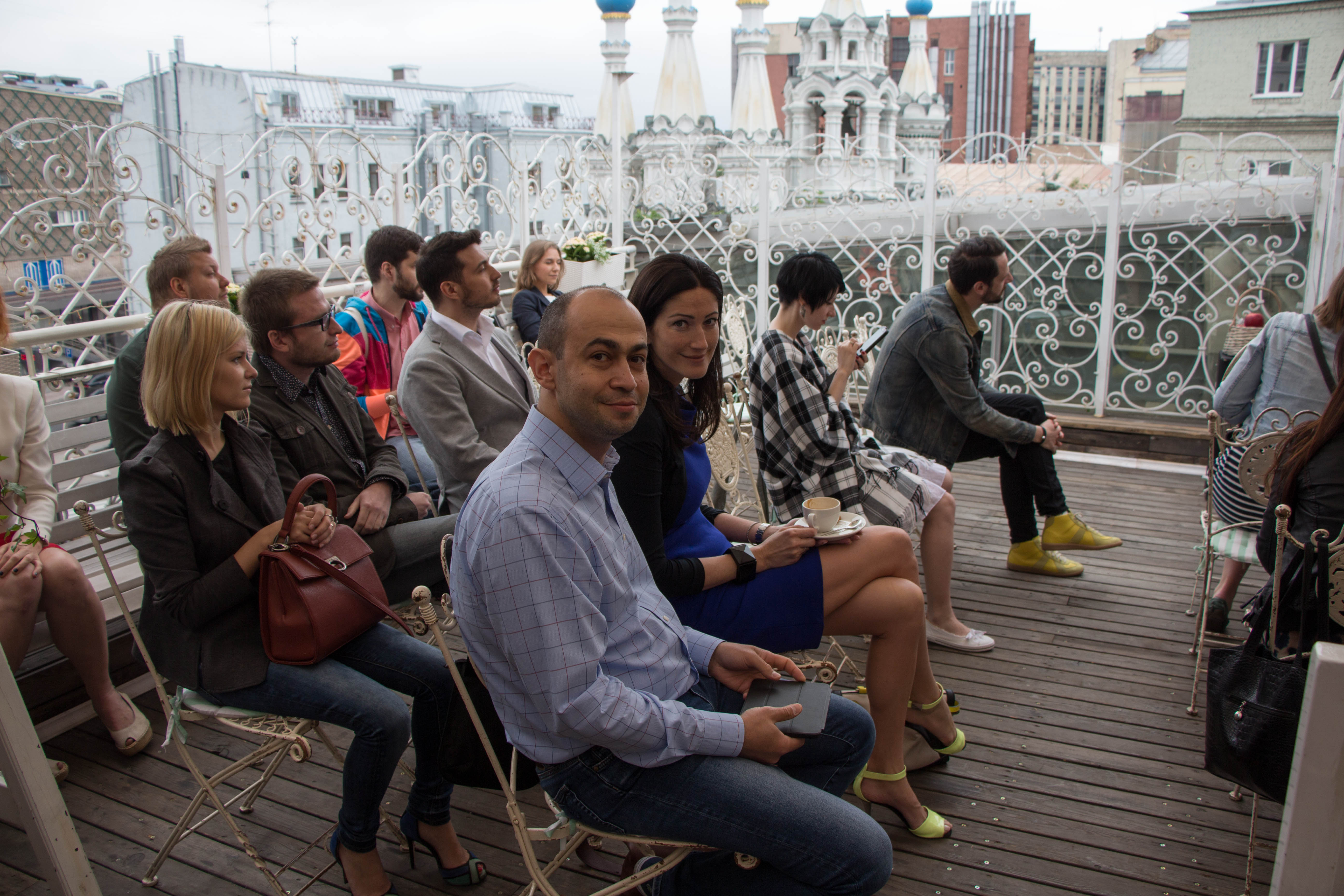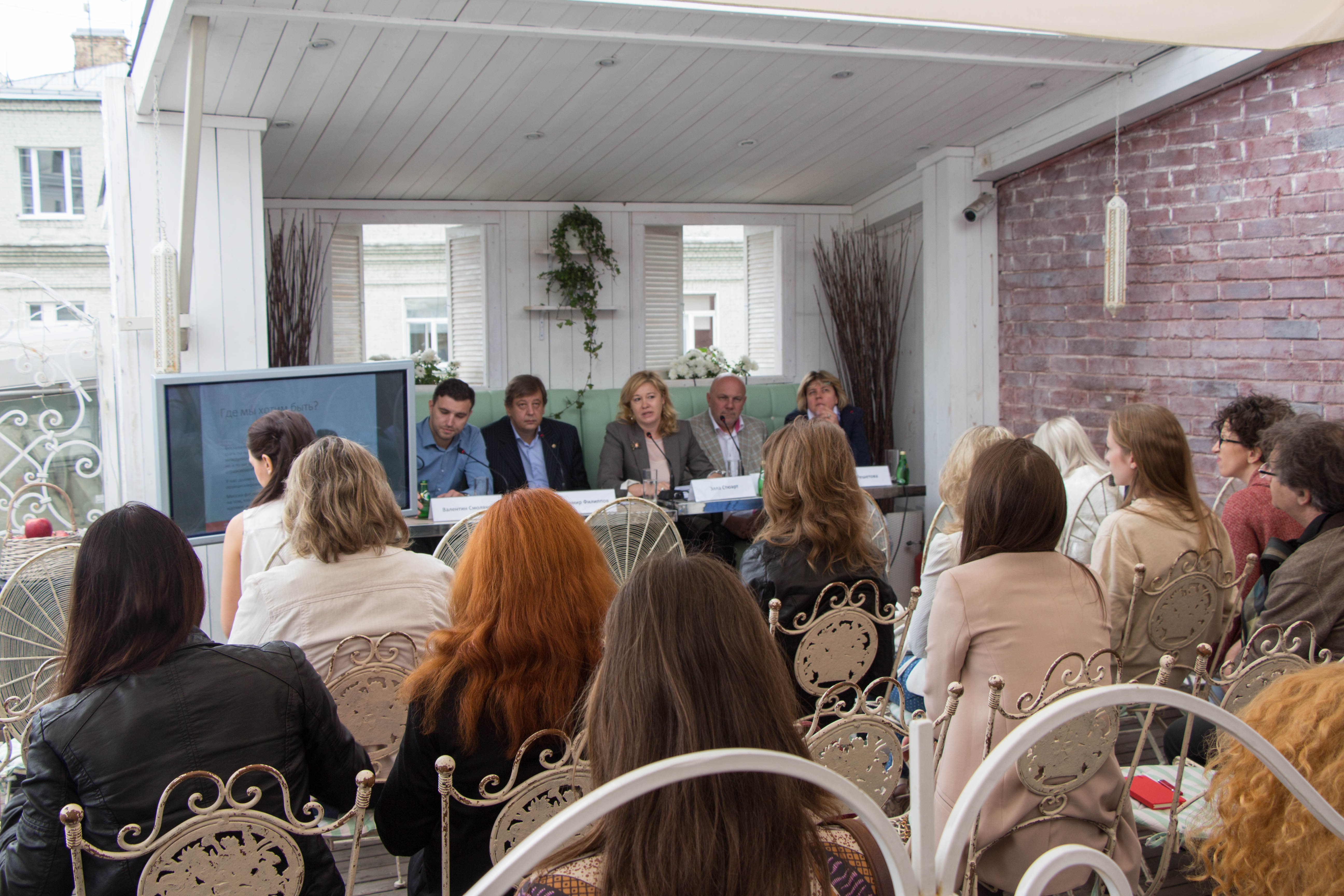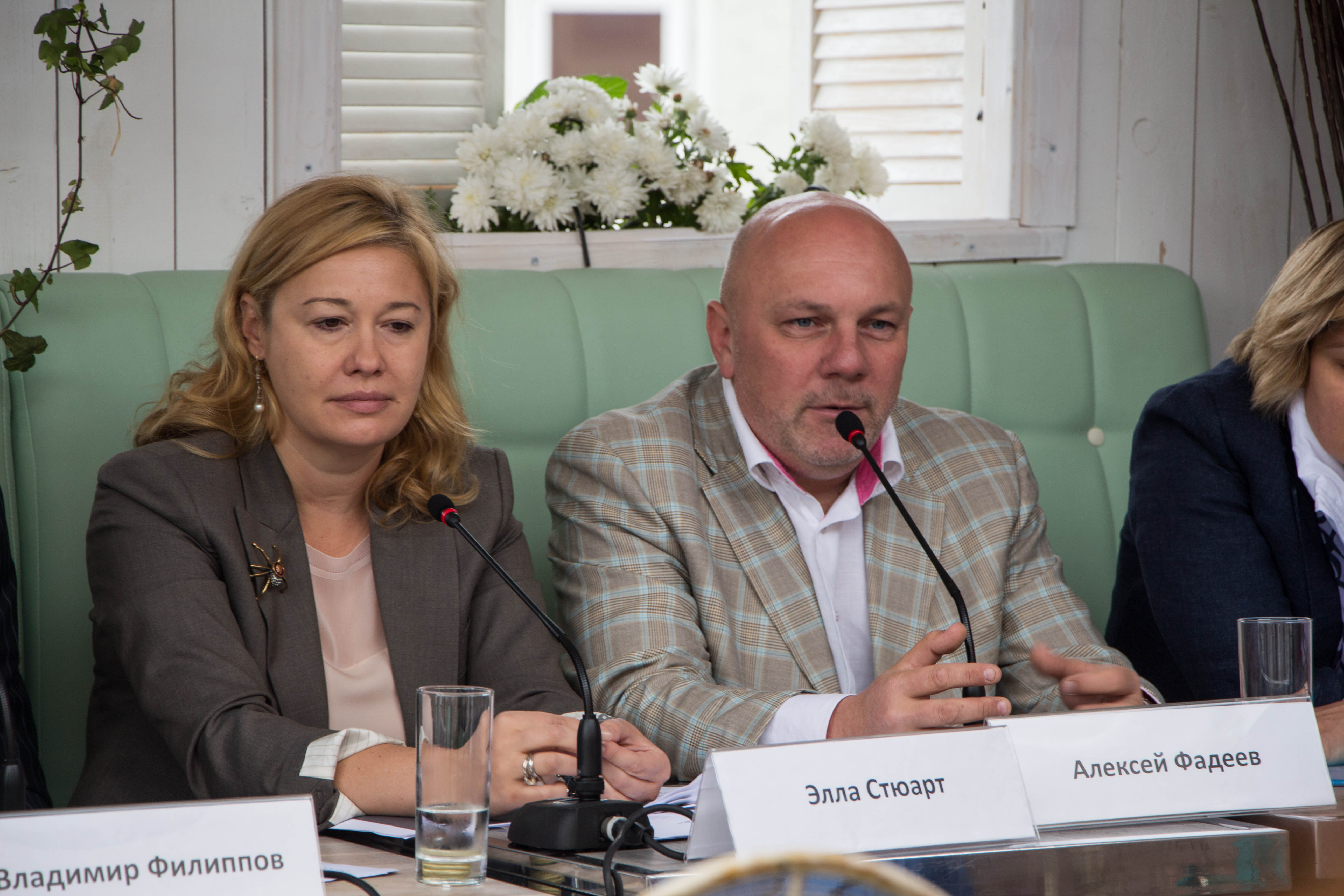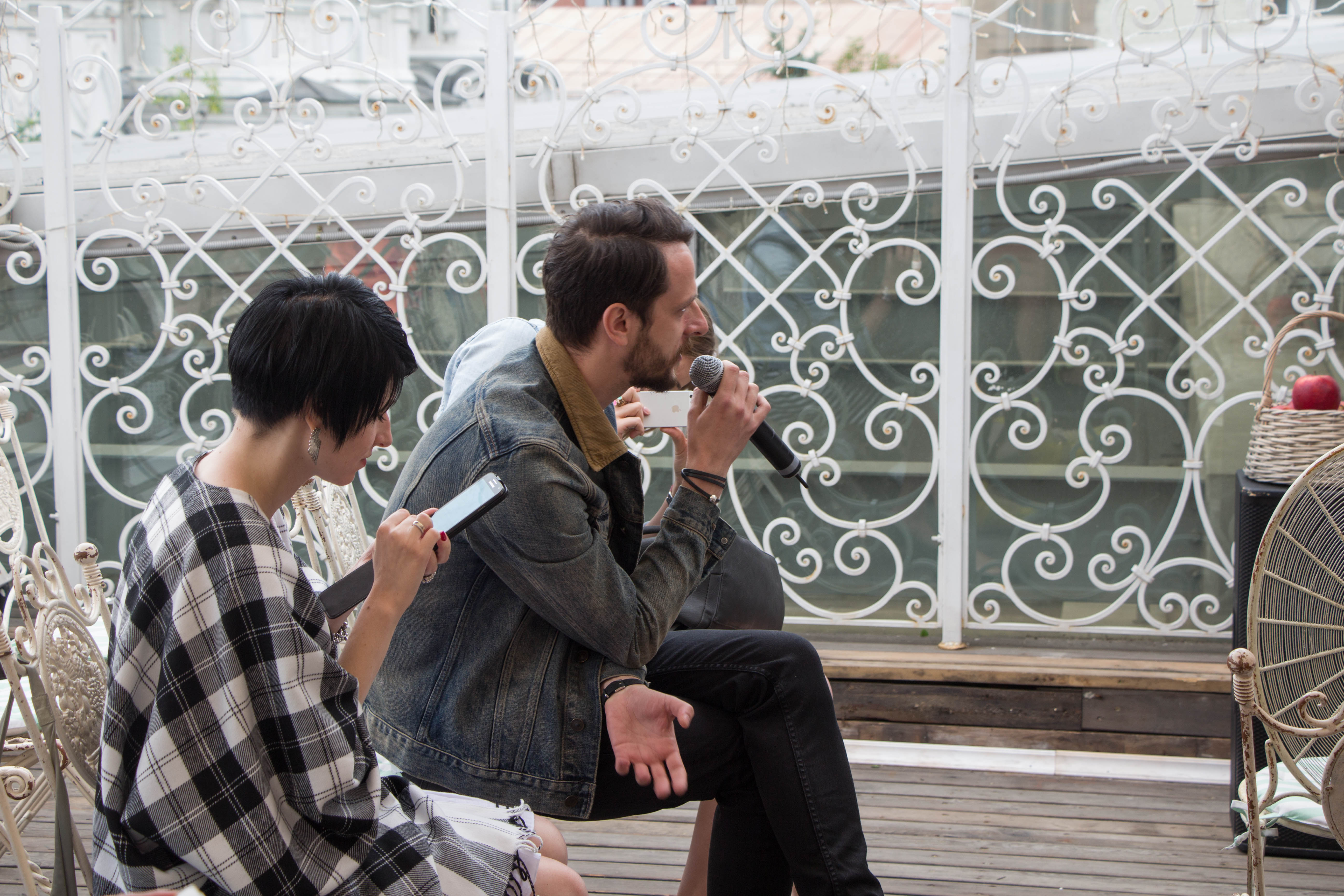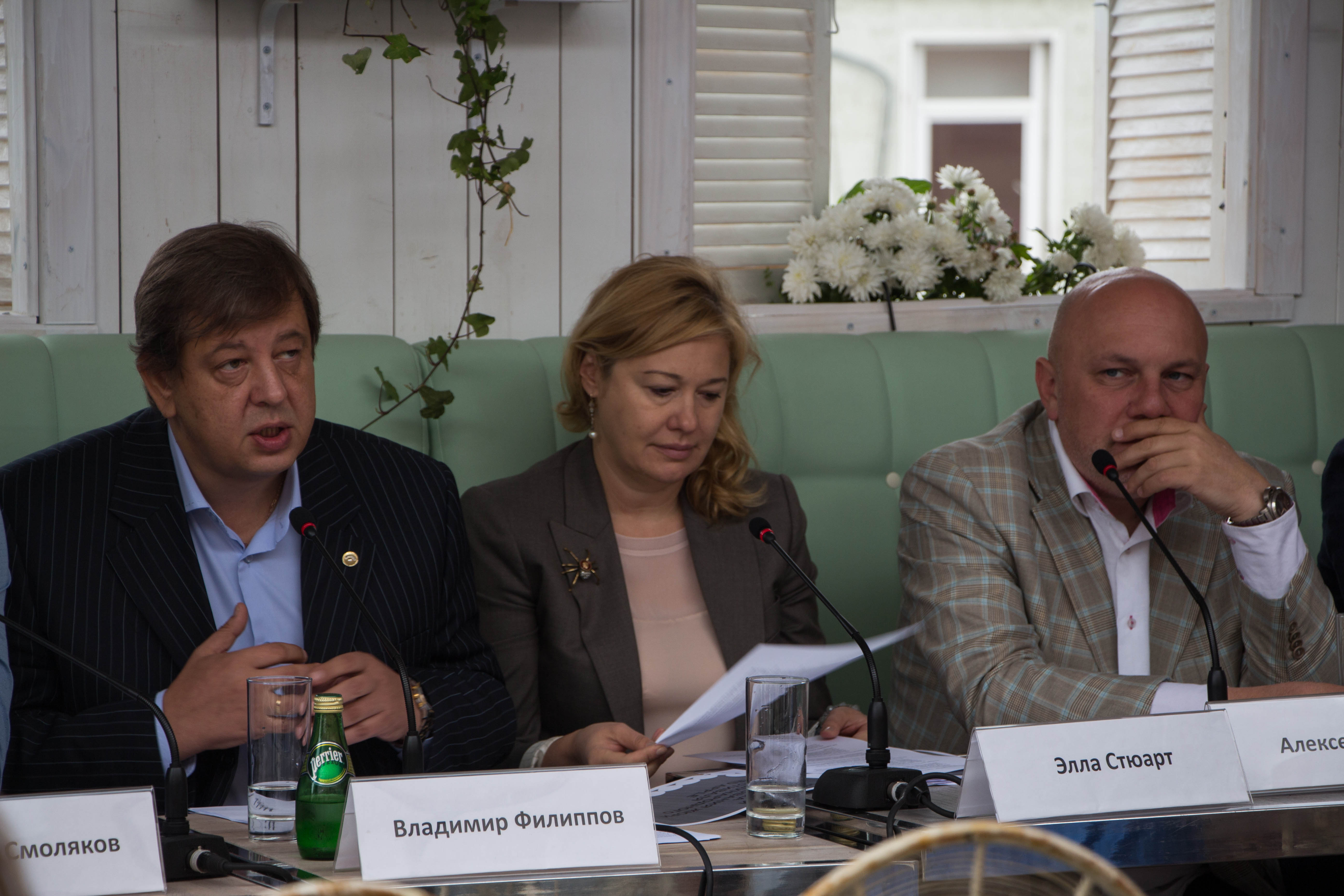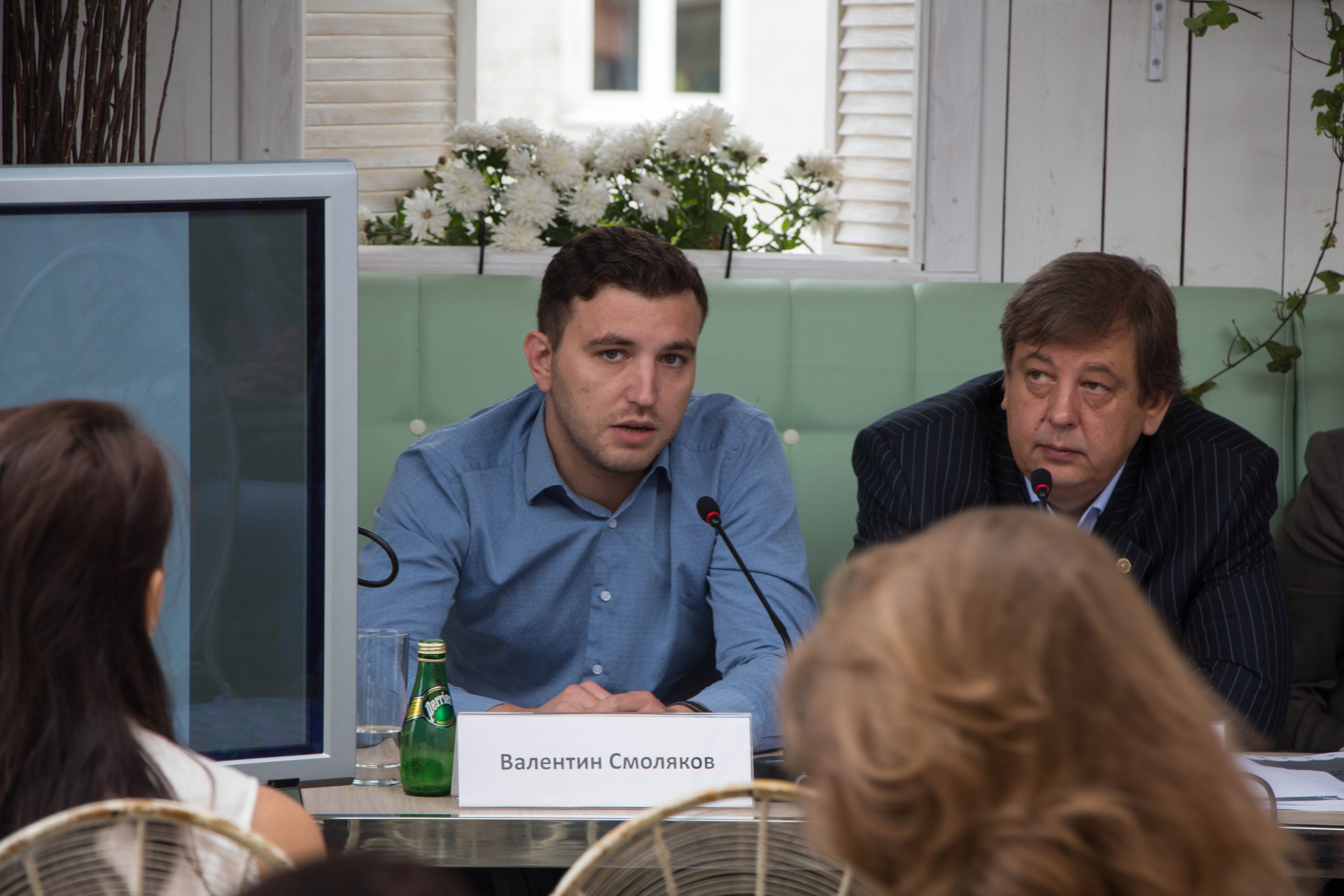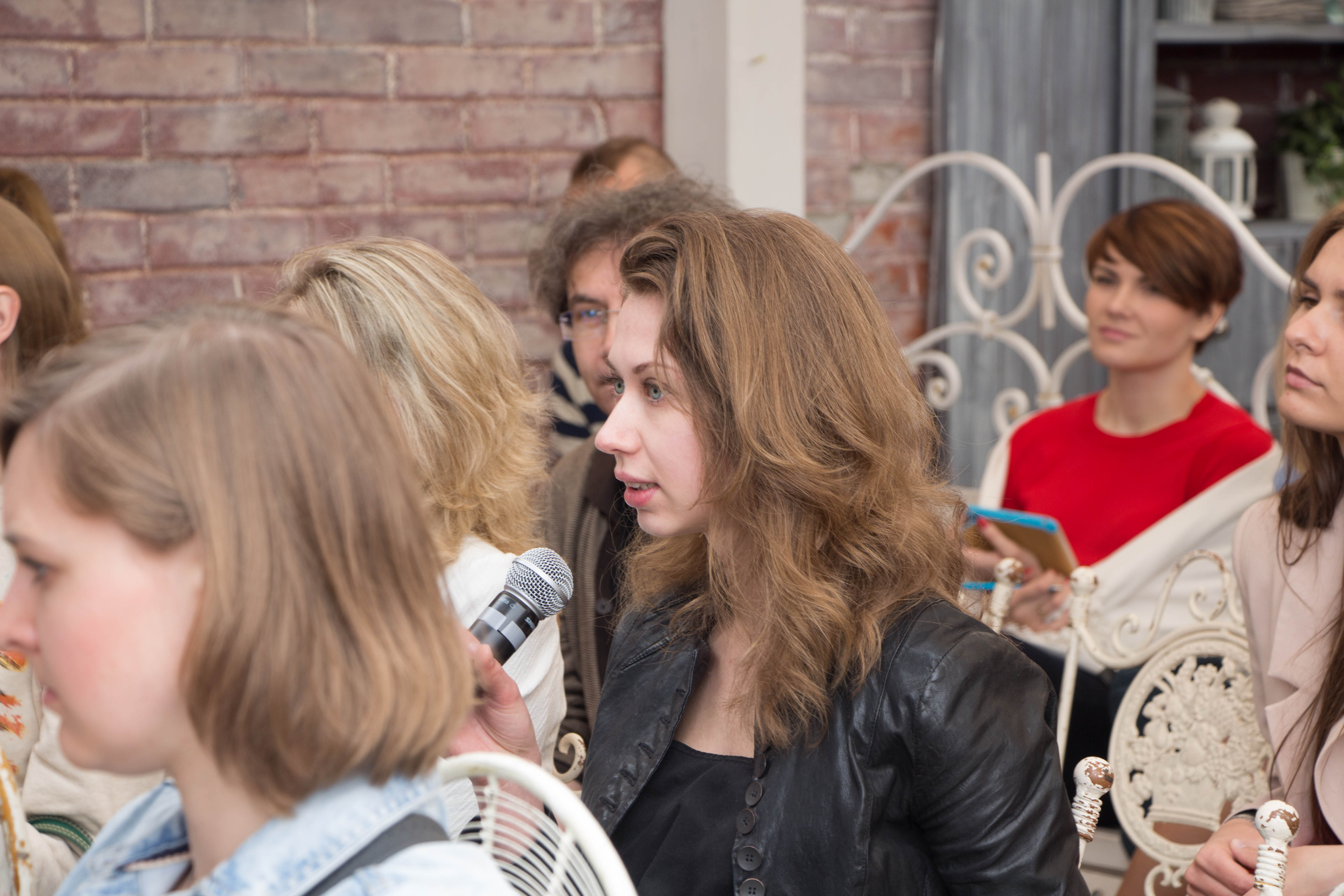 \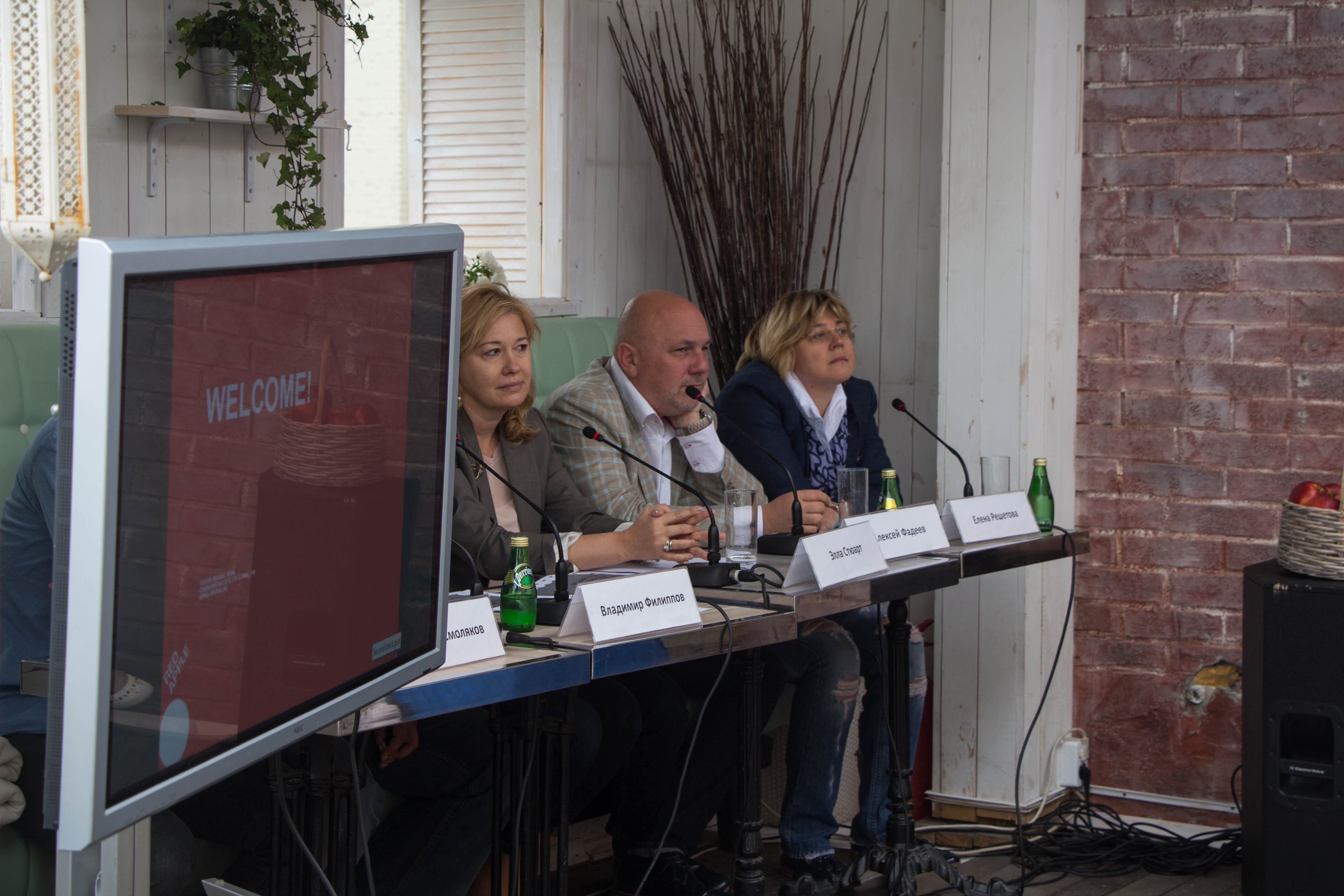 Subscribe to the contest news
The latest content, calendars of industry events and top stories for advertising industry specialists in one place.